I was asked to help facilitate Design Thinking sessions and submit early blue sky prototypes for a new Disney consumer product focused on online classes and educational content.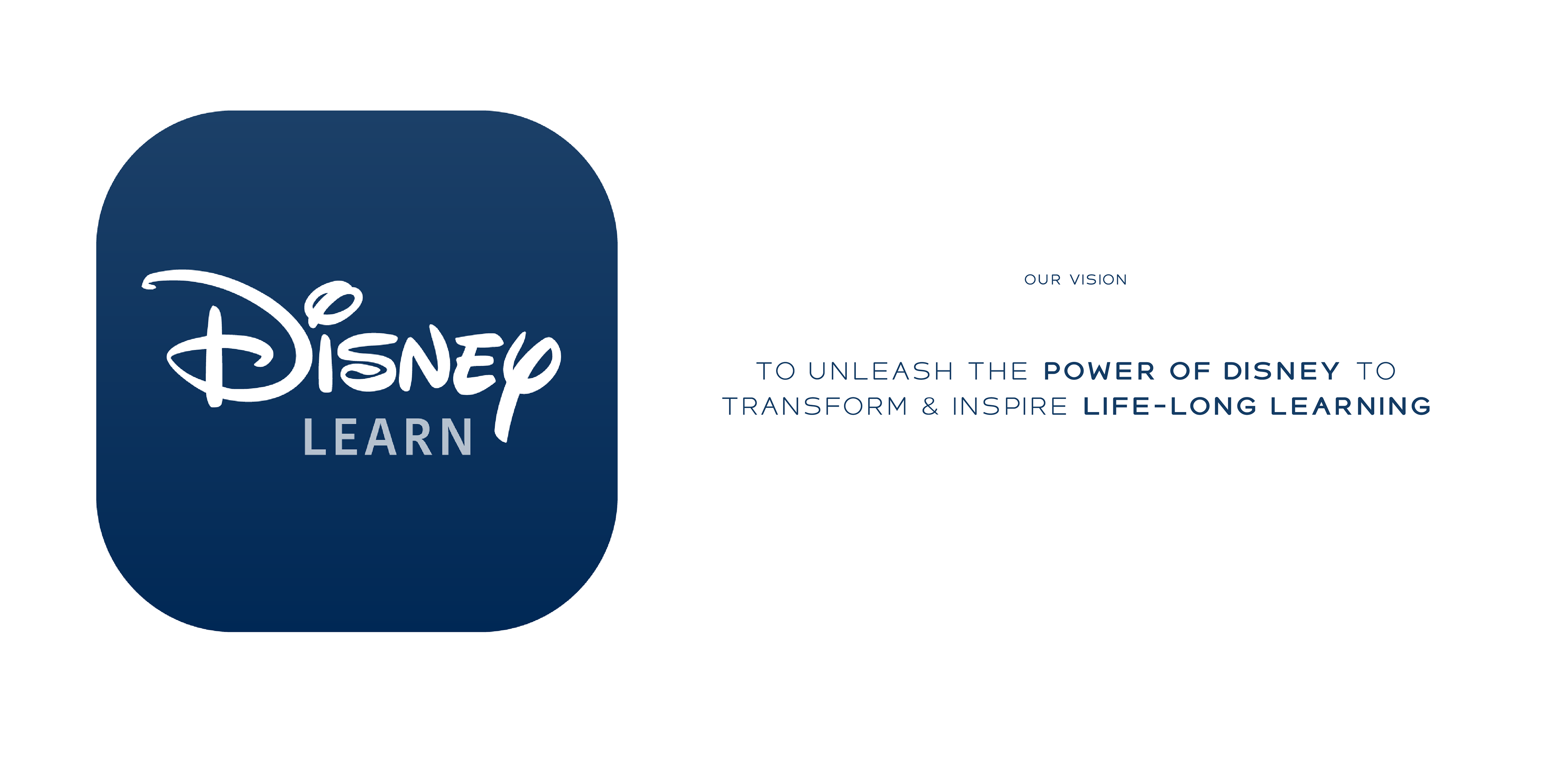 User Research and Findings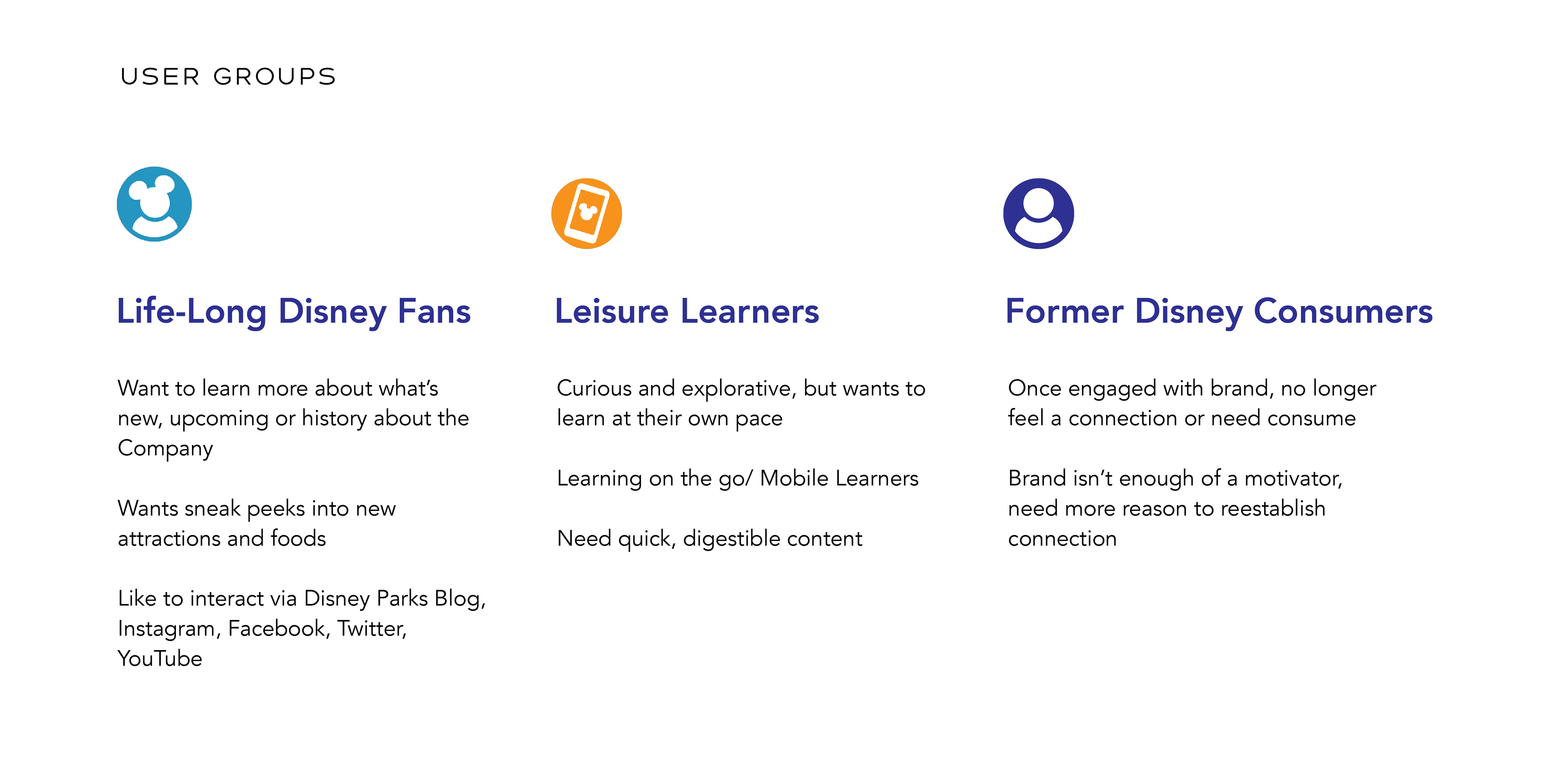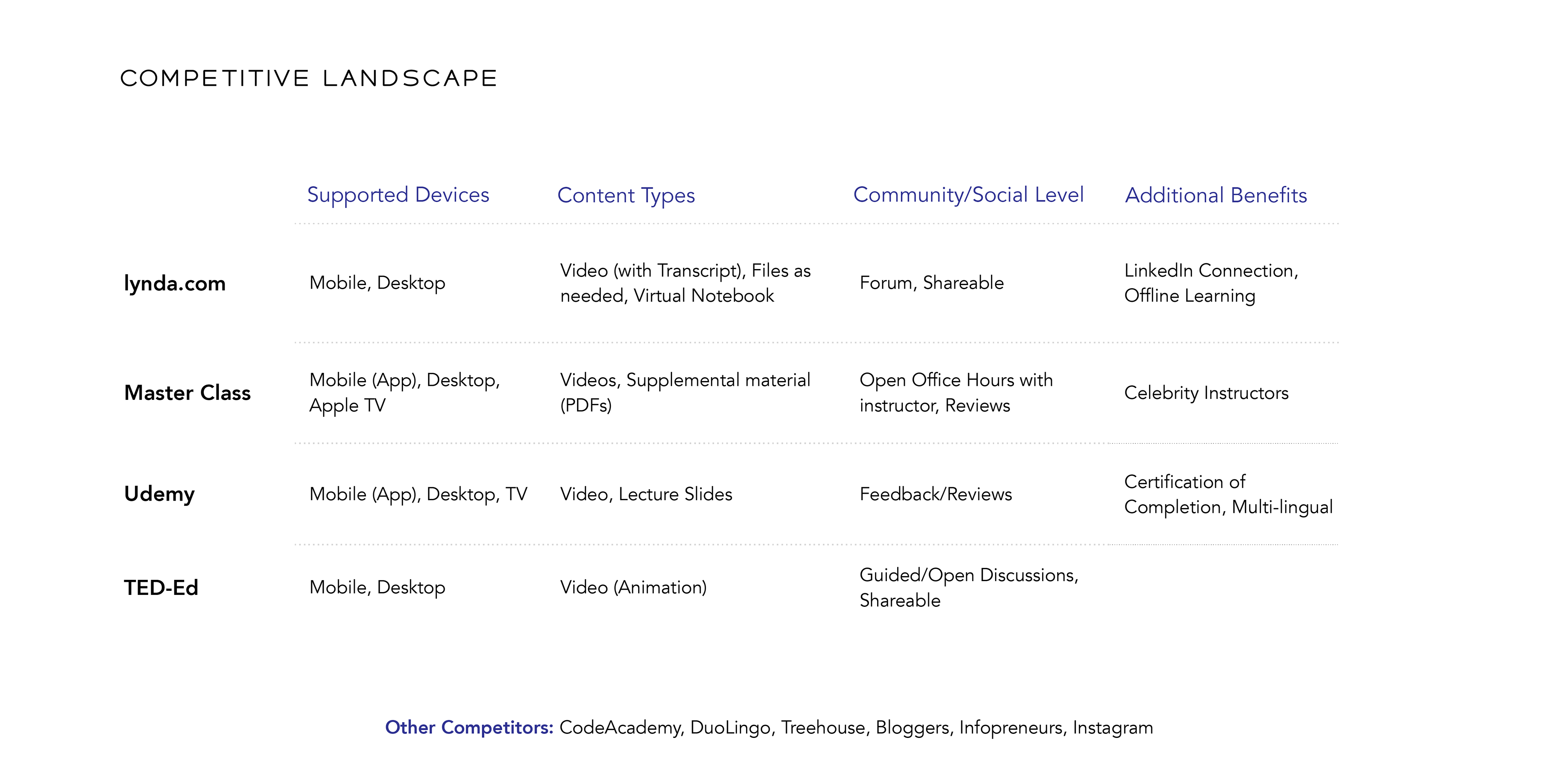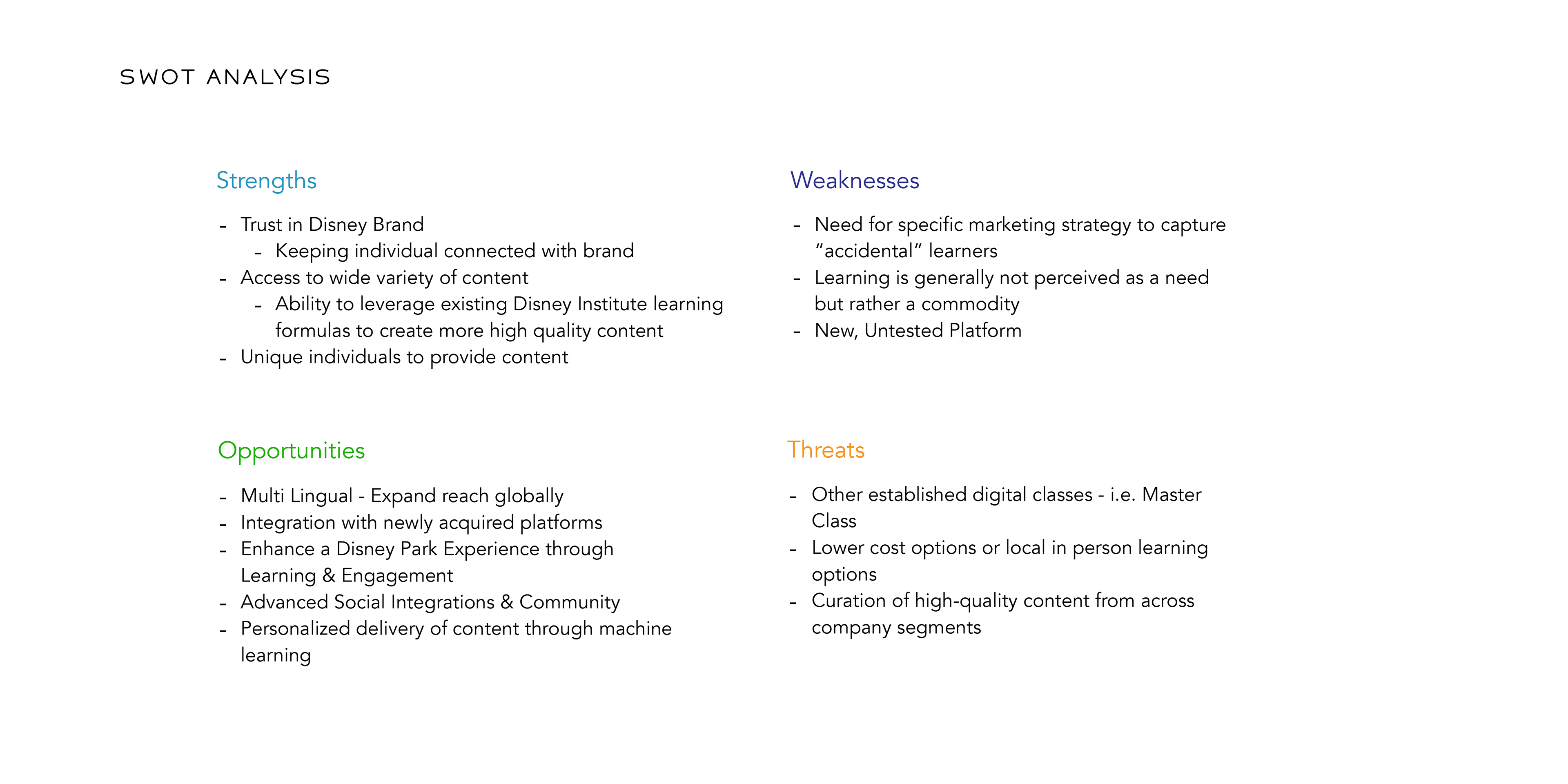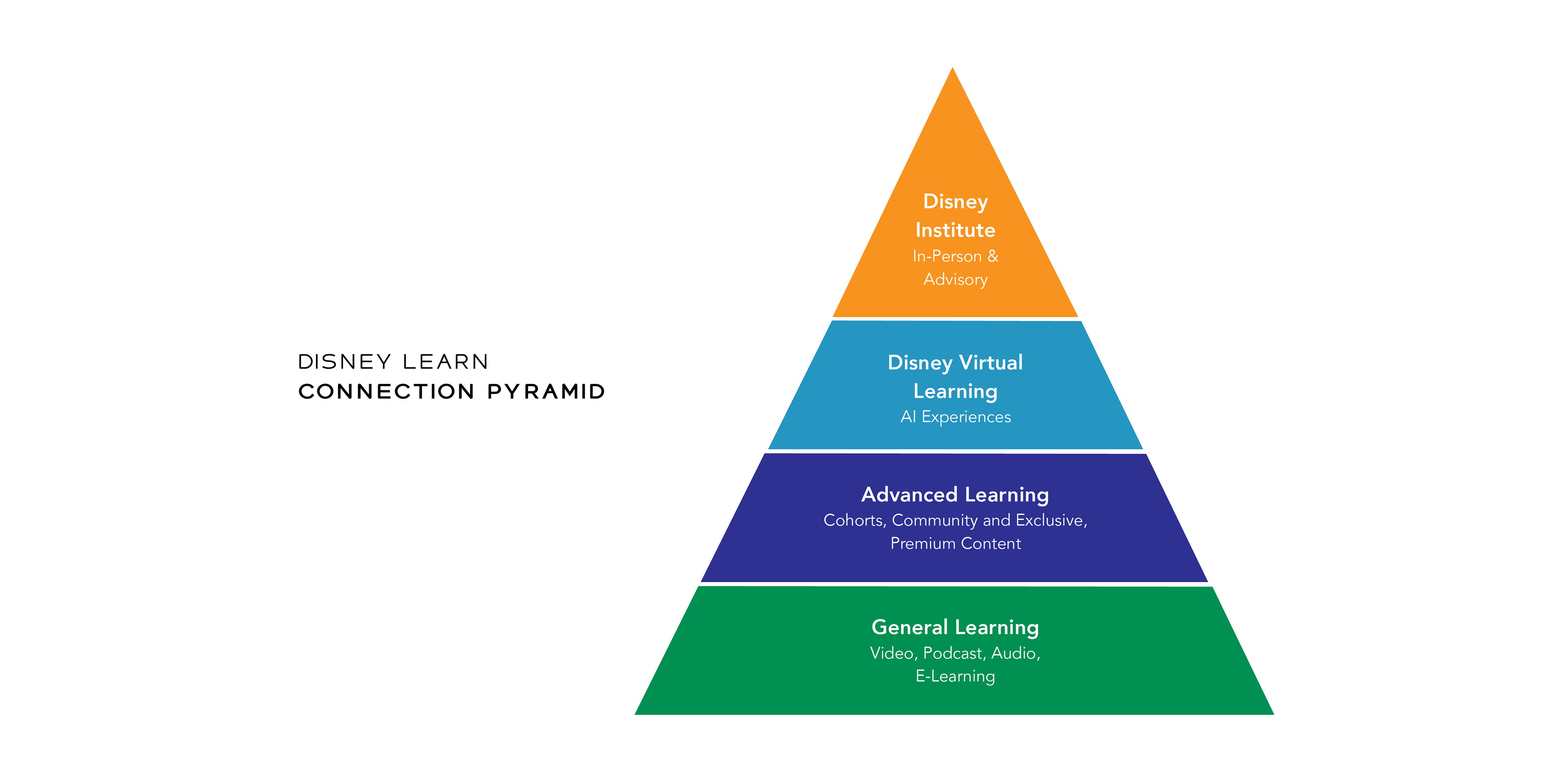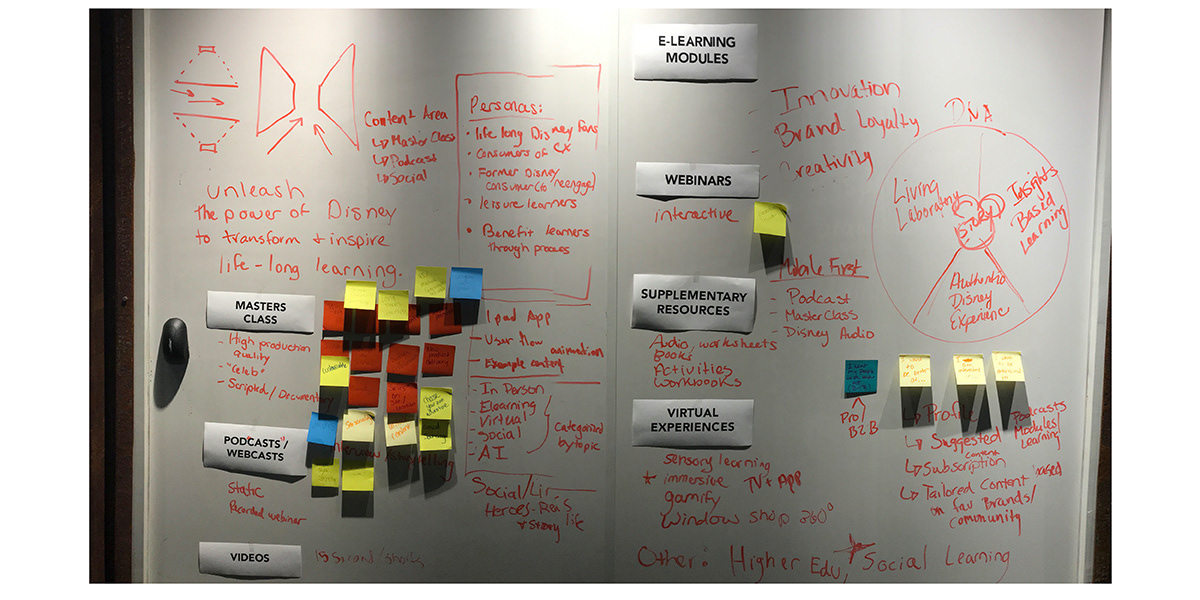 I was asked to help create early blue sky prototypes based on the business needs and the findings in our session. These were combined with two other designer's sketches to come up with a POC that was then pitched to leadership.