I'm one of three members of our XD Team's Illustration crew. I help create illustrations for the team (and for myself) for applications and interfaces. I also provide art direction to other team members in their illustration creation efforts. My two other teammates and I author and maintain our Illustration style guide and color palette and see that artwork is used in concert with the guidelines we set forth within our design system.
Application:
Cast Check In Attendee Lookup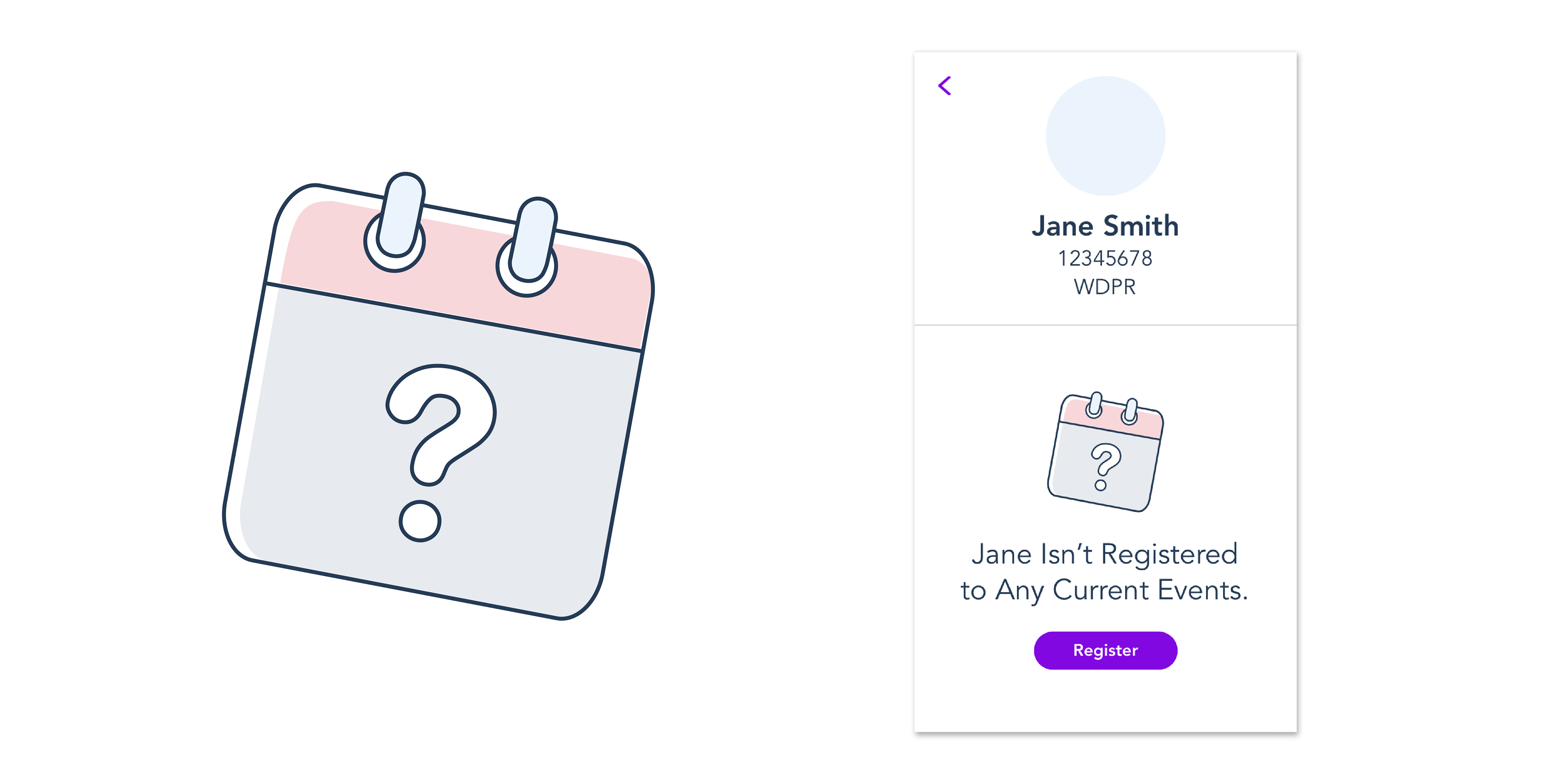 Application:
Hub Mobile Feedback Module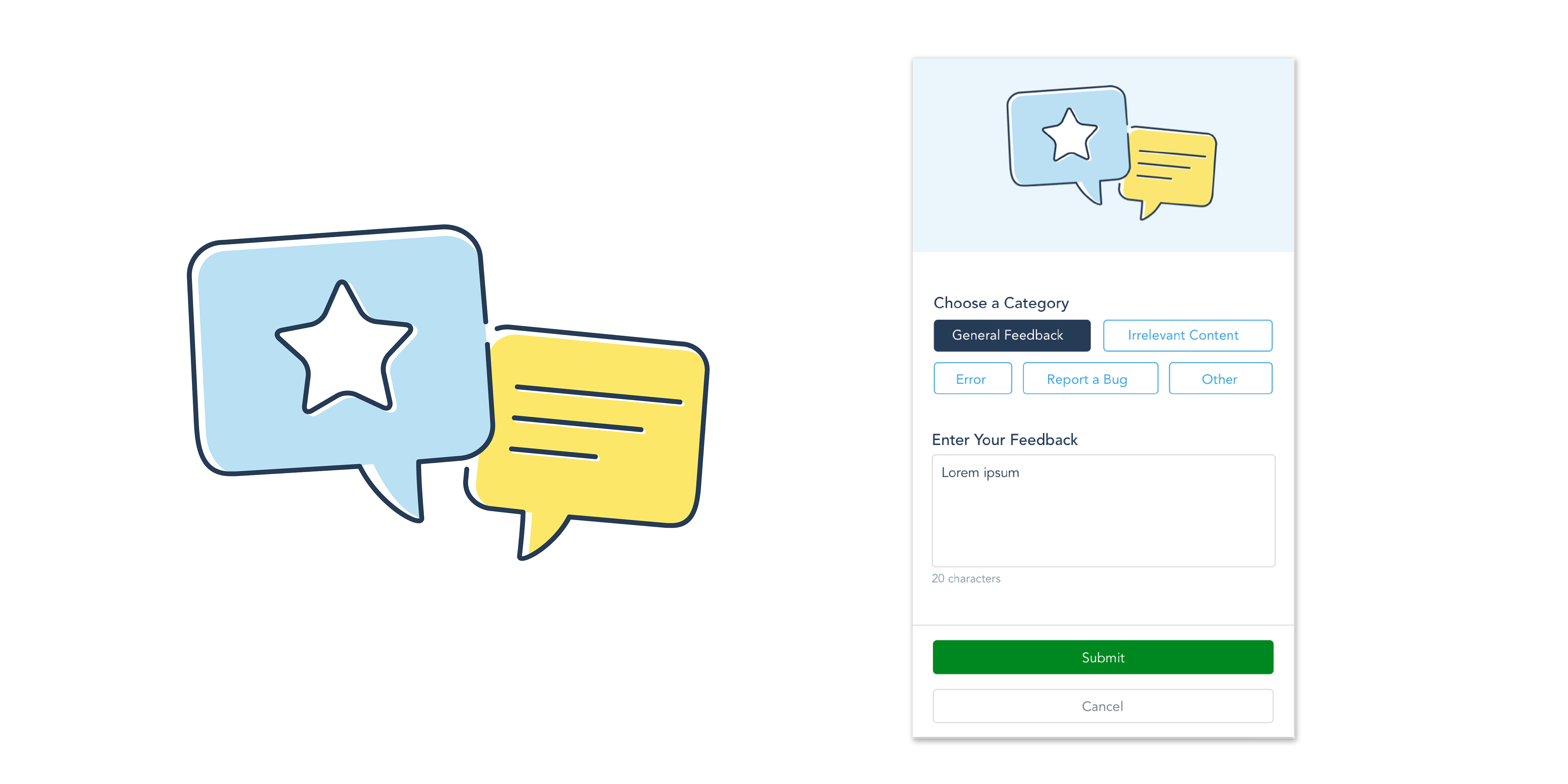 What:
Empty State Illustration
Application:
Hub Mobile Schedule View Card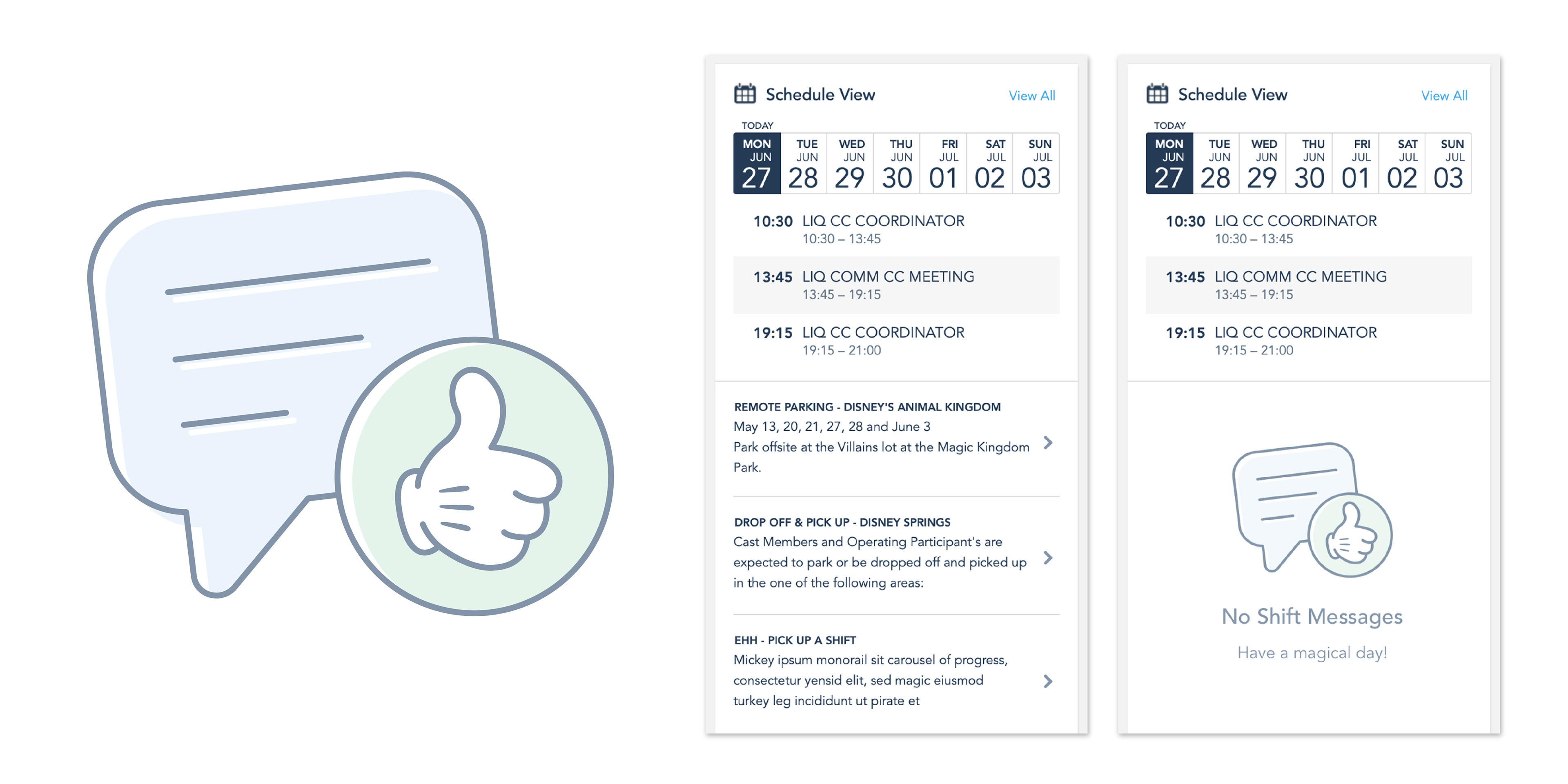 Application:
Hub Mobile Paystub Notification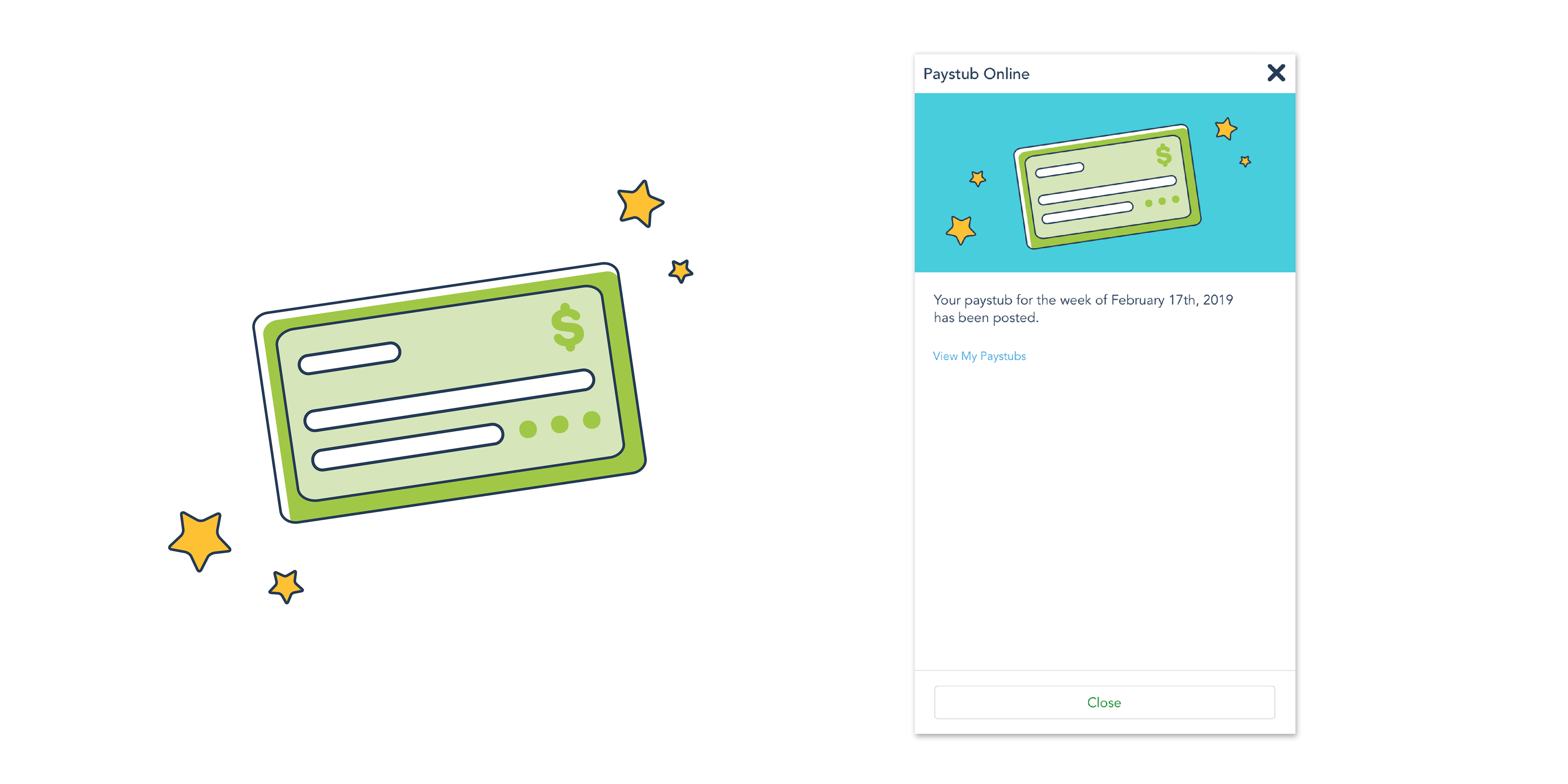 Application:
Hub Mobile Feedback Confirmation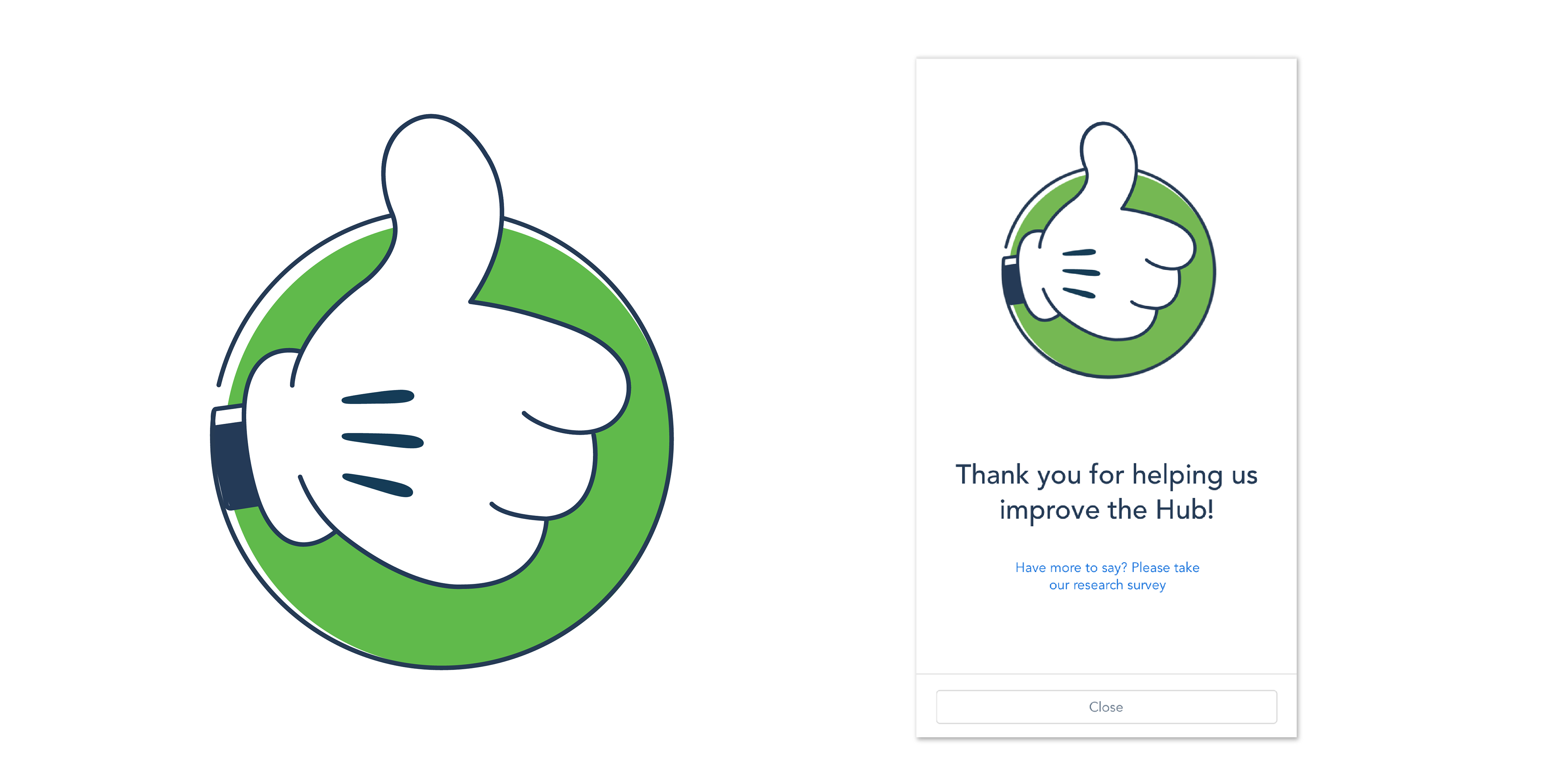 Myself and two other teammates created an internal styleguide for our team to reference as they create their own illustrations. This is an ever evolving guide, but serves as a source of truth to establish consistency in our individual projects.

​​​​​​​